The Company:
Fairy Dust Events is a full service wedding planning company producing charming and impeccably executed weddings in Central Virginia and surrounding areas. We provide professional guidance and logistics management from day one to bring your wedding vision to fruition and leave your guest raving! We are committed to telling your unique story through each detail of your wedding. We start by really listening and understanding your goals and ideas and work closely with you through the wedding planning and design process, making the entire planning experience as exciting and memorable as the event itself.  Here at Fairy Dust, we are committed to ensuring your planning experience and wedding day are truly distinctive and special.
Why We Do What We Do:
At Fairy Dust, we truly believe your engagement should be a joyful time. It should be cheers and toast with your family and friends, saying Yes to the dress, tasting delicious cakes, and dreaming of your perfect day! Let us do the hours of research and help with making the uncertain decisions and take away the stress. It's an exciting period of anticipation that you should reminisce about for the next 60 years! Having an experienced planner with a wealth of knowledge on your team guarantees that your once in a lifetime day will be just what you always imagined. It gives you the peace of mind to be able to enjoy making memories with those you treasure in the months leading up to the big day from the moment you say, "YES!"!
The Face Behind Fairy Dust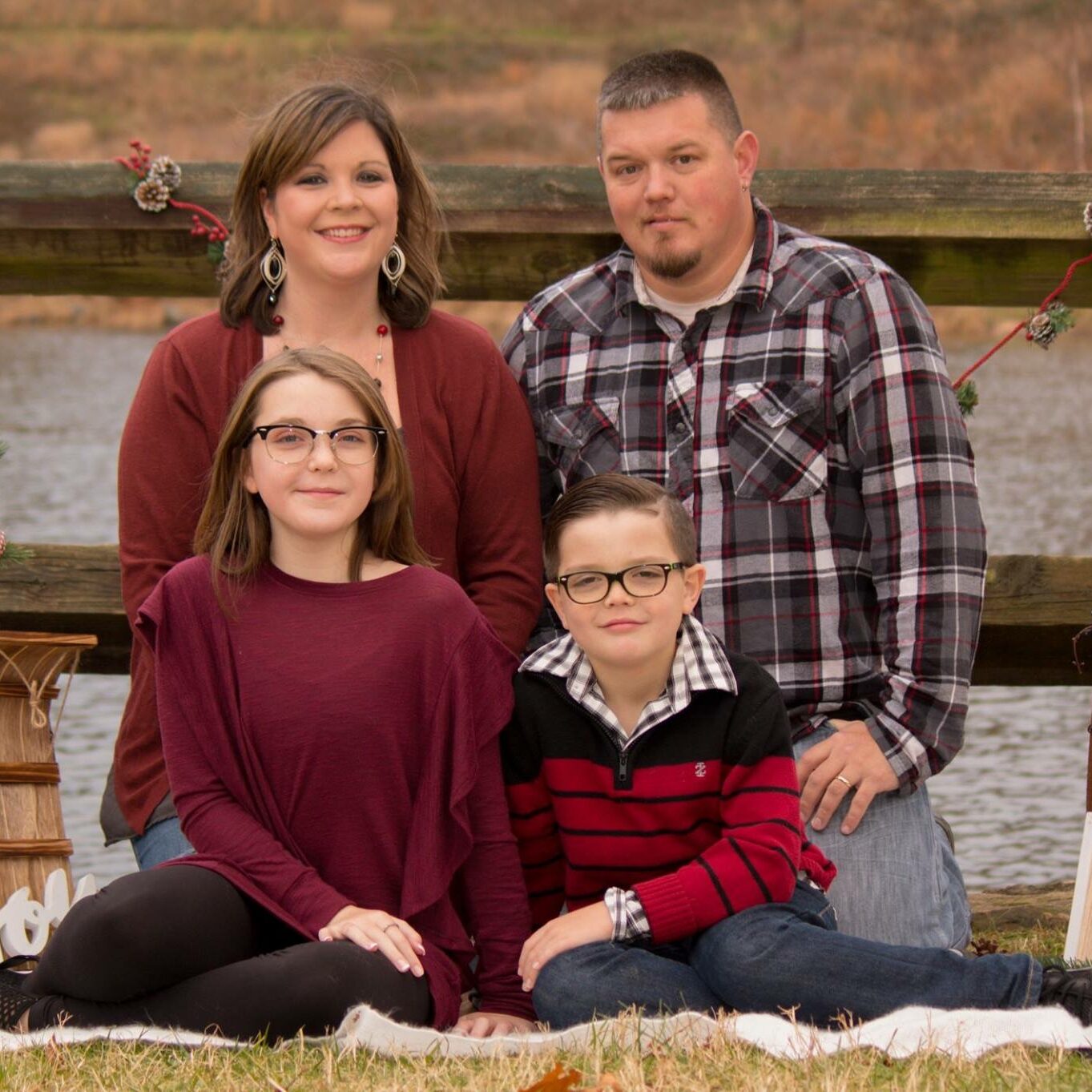 Ashleigh Morris
Owner and Event Planner/ Coordinator
Ashleigh Morris is the owner and event coordinator behind Fairy Dust Events! She started in the wedding business by helping her husband launch his ever growing DJ company and realized she had a passion for Event Planning and the rest is history!
Ashleigh is an incredibly organized and thorough individual who measures the success of her career by her many happy clients. Her innate ability to think quickly and confidently problem solve on the spot allow her to diffuse situations before they even arise. Ashleigh's energy on wedding day is what sets her apart from the rest. She is everywhere at once, seamlessly laying out the day for her couples and somehow still meeting them with their drink of choice right on cue. Ashleigh is always going above and beyond for her clients and provides the absolute utmost of attention to every last detail. She is hard wired to be detail oriented, but also blessed with the creative gene and the ability to execute the perfect day. When she's not working on timelines and to do list, you can find her dreaming of Disney Vacations and Christmas or participating in a fundraiser or PTA event with her family. Ashleigh married her high school sweet heart, Ricky, in 2005. They have two adorable children, SaraBeth  who is 11 and Tripp is 8.